How To Best Visit Basaseachi Falls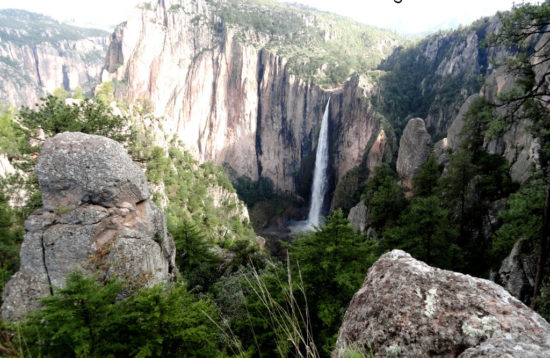 Flat Rate for 1-4 people: $319USD Per person rate starting 5th person: $79.75USD Visit Basaseachi Falls, and see the highest waterfall in Mexico. Located inside Candameña Canyon, the widest canyon in the Copper ...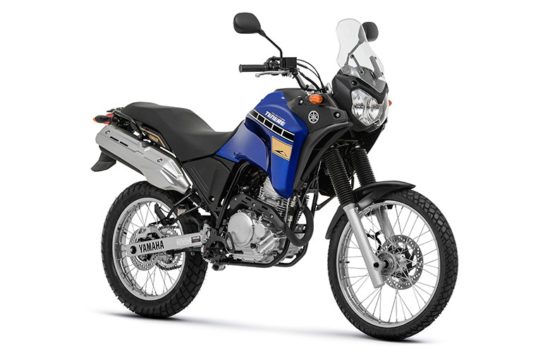 Motorcycle available: Yamaha Tenere 250 Starting at $150USD. Rental period is from 9am to 6pm (overnight and multi-day rentals available at a higher price) The Yamaha Tenere 250 is able to go from the freeway to a ...