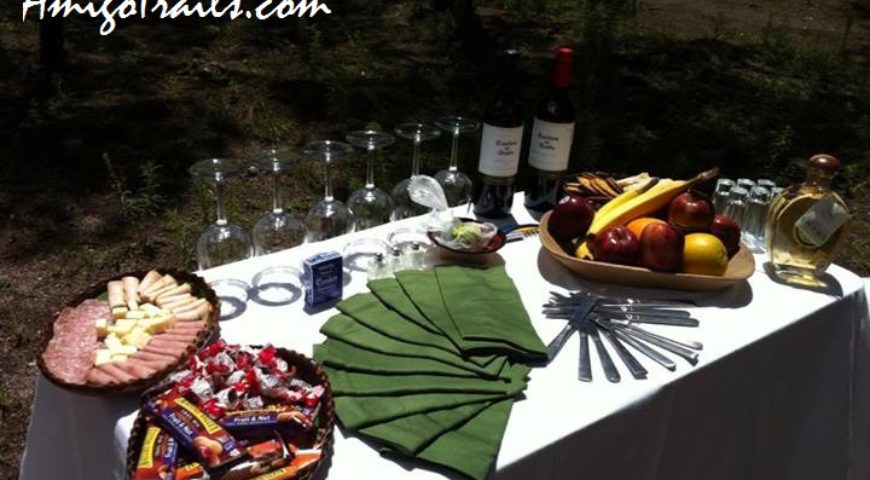 Mexico's Plan to Give Tourism a Boost
Mexico's President, Enrique Pena Nieto, has recently unveiled a new government plan to help catapult Mexico to one of the top tourist powerhouses of the world. With safety being their top priority, Nieto has come up with four concrete and clear goals that he hopes will entice more people to travel to Mexico without fear or uneasy feelings. They are as follows:
1. Create a National Tourism Committee
Plans are underway to implement various programs to encourage tourism. Programs will be created by a new tourism committee that will help state governments align with federal goals. Nieto has pledged to oversee the tourism committee himself.
2. Target Niche Tourist Markets
Tourism will be divided into six types to take advantage of Mexico's best attributes: beach tourism; cultural tourism; ecotourism and adventure tourism; health tourism; sports tourism; and special-interest or luxury tourism.
3. Promote Mexico's Reliable Transportation System and Modern Resorts
Development and promotion is the third focus. Mexico will begin global advertising featuring reliability in transportation, modern resorts, and competitive amenities. The hope is to bring in large investors to the country.
4. Ensure that the Tourism Industry Helps Preserve Mexico's Rich Heritage
Sustainability and social benefit is the fourth goal, which means creating a tourism industry that helps to preserve Mexico's history and culture.
The country is confident that with correct implementation of Pena Nieto's guidelines, Mexico will once again be a destination where global tourists will be excited and confident to visit, and participate in activities such as hiking, kayaking, sun bathing, and visiting ancient ruins.
Visit our other company website, Amigo Trails, for private and customized vacation packages through the Copper Canyon, one of Mexico's leading Adventure Tourism destinations.