Mexico as Top 10 Tourist Destination
From its towering pyramids and vast rainforests to its resort-sprinkled beaches and unblemished canyons, Mexico offers a landscape of tourist attractions that's as varied as its rich culture and history. This is perhaps why Mexico has repeatedly been ranked as the one of the world's most visited tourist destinations. In fact, a reported 23.4 million people visited Mexico in 2011.
Here are a few activities to add to your Mexico travel itinerary.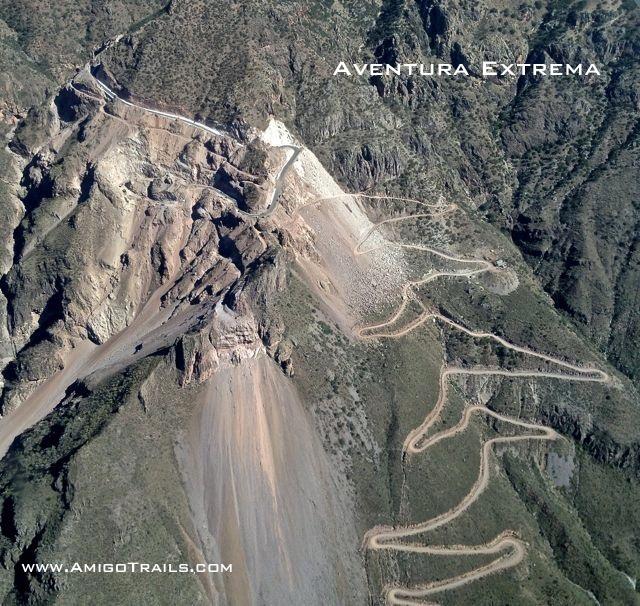 For The Thrill-Seeking Traveler: Visit Copper Canyon
Copper Canyon is comprised of many different canyons which are all located in the state of Chihuahua. Some of the canyons within the Copper Canyon system are deeper than the Grand Canyon, and all of them offer unique opportunities to explore.  Some of the activities that Copper Canyon offers include river float tours on the El Fuerte River, hiking based trips, riding the Chepe Train, biking based trips that include riding down rugged paths, and even swimming with sea lions in Baja on Amigo Trails Baja Sur extension trips that can be added onto any Copper Canyon trip package. You can also zipline, go rock climbing or rappelling, ride the cable car, or take an aerial tour of the canyon. This place is sure to satisfy the adrenaline junky in you!
For The Beach-Loving Traveler: Visit Baja Sur
Cozumel, Puerto Vallarta, Cancun, Acapulco…Mexico has some of the world's most famous beaches. But not many people go to the lesser-known (but equally beautiful) Baja Sur, which makes it a desirable spot for those Americans wanting a stretch of shoreline where the flora and fauna are relatively undisturbed. It's for this reason that Baja Sur's beaches are ideal for whale watching and swimming with sea lions and you can visit both Baja Sur and the Copper Canyon in one combined trip.
For The Cultured Traveler: Get To Know The People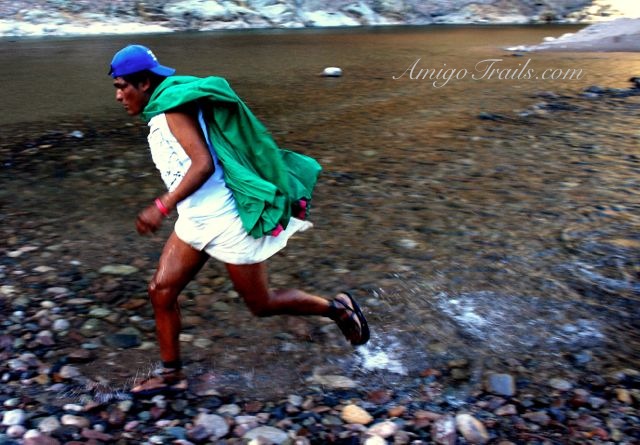 Regardless of where in Mexico you decide to go, you can expect the locals to greet you with a warm smile, offer you a cold refreshment, and even pull up a chair for you at their dinner table.  Mexicans are not known for being shy! Don't speak Spanish? Don't worry. Mexicans in general are forgiving of those who don't speak their language and are happy to try to communicate in English. Several of our canyon tours offer opportunities to interact with the original Copper Canyon locals, the Raramuri Indians (see photo at right)
Visit our other company website, Amigo Trails, for private and customized vacation packages through the Copper Canyon.